Making the Most out of Your Athletic Turf Grass
When you want to landscape your yard or playing field, you choose between natural grass and its artificial counterpart. Artificial grass has several advantages over natu­­­­­ral grass, such as low maintenance costs, few maintenance activities, and the ability to remain green and healthy all year round. However, you still need to do basic maintenance practices to keep it looking good for long.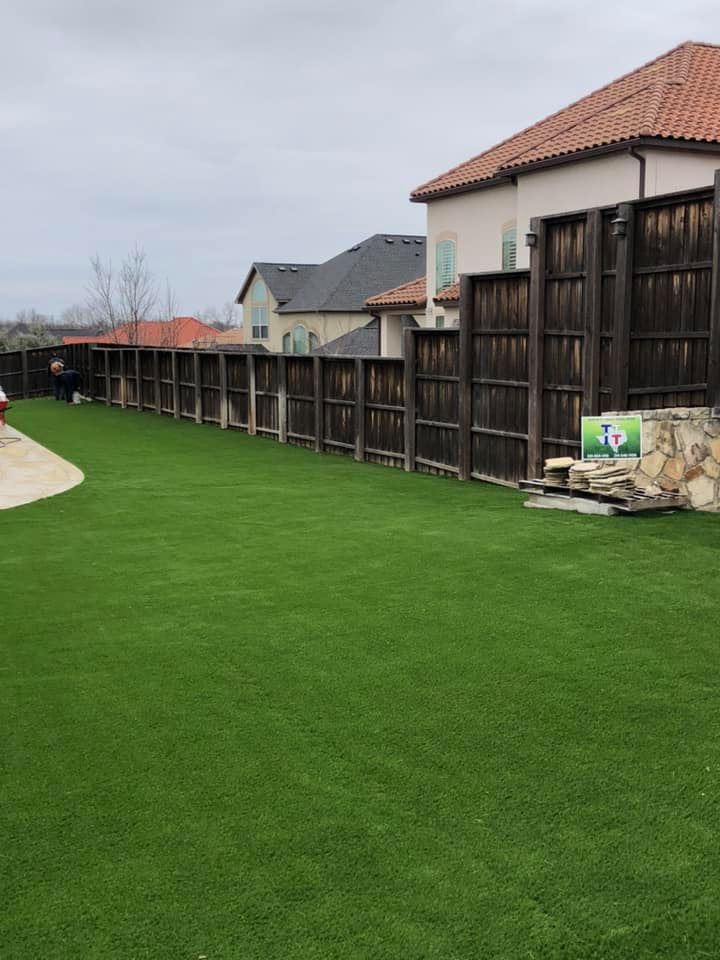 Why Athletic Turf?
Athletic turf has various advantages over natural and other artificial grass types.  Here are a few advantages:
Dark natural green color: Artificial grass looks like your natural grass in color and turf consistency. It is also soft to touch and comfortable to walk on.
Turf density: Athletic grass has a dense turf  which provides a luxurious, comfortable feel underfoot. It lasts long in high traffic areas such as shared courtyards and playing fields.
Pile height: The pile height is usually around 6mm to give an impression of a well-maintained lawn. It is also comfortable to walk on.
Do's and Don'ts Maintaining the Artificial Lawn
Athletic turf has few maintenance routines. Here are a few tips to keep it looking green and clean all year round:
Cleaning: You can clean your turf grass with water and soap. However, avoid hard chemicals as they are likely to bleach the lawn and create patches of discolored grass.
Avoid driving heavy, motorized vehicles on the artificial turf. They include RV, electric scooters, and motorized carts. Such vehicles are likely to cause irreversible damage to the turf.
Do not bring any combustible materials to the lawn. These include fire pits, grills, cigarettes, and fireworks.
Trim the surrounding foliage and trees. This step helps reduce debris from dead branches and leaves
Avoid using furniture with pointed ends. It will punch holes on the turf, which are hard to repair.
All American Turf Solutions provides quality, artificial, athletic turf for your fields and yards. It is experienced in installing the turf on uneven landscapes, odd-shaped lawns, and different soils. Contact us today for a free quote.