Game on? You bet! Rain or shine, in fact, if you've got sports turf for your playing surface. Artificial grass makes the perfect playing field for football, bocci, lacrosse, soccer, tennis, kickball and more. Serving both commercial and residential clients, All American Turf Solutions designs and installs smart, quality sports turf surfaces sure to please the sports minded.
Synthetic Turf
By design, team sports translate into lots of foot traffic; often cleat-clad foot traffic. Unless it is given a lot of costly and time-consuming care and maintenance, natural grass will not stand up to the heavy foot traffic of regular team sports playing. Additionally, natural grass playing surfaces can become slippery and muddy during and after rain, and most natural grass will go dormant during winter months. Synthetic turf overcomes these challenges and brings incremental benefits. Consider:
the elimination of mud and dust
year-round, green and sturdy, traction-ready turf surface
no mowing, edging or fertilizing
a play-ready turf surface, sun or shade, indoors or outdoors
no costly watering needs
allergy-free playing surface
ant pile free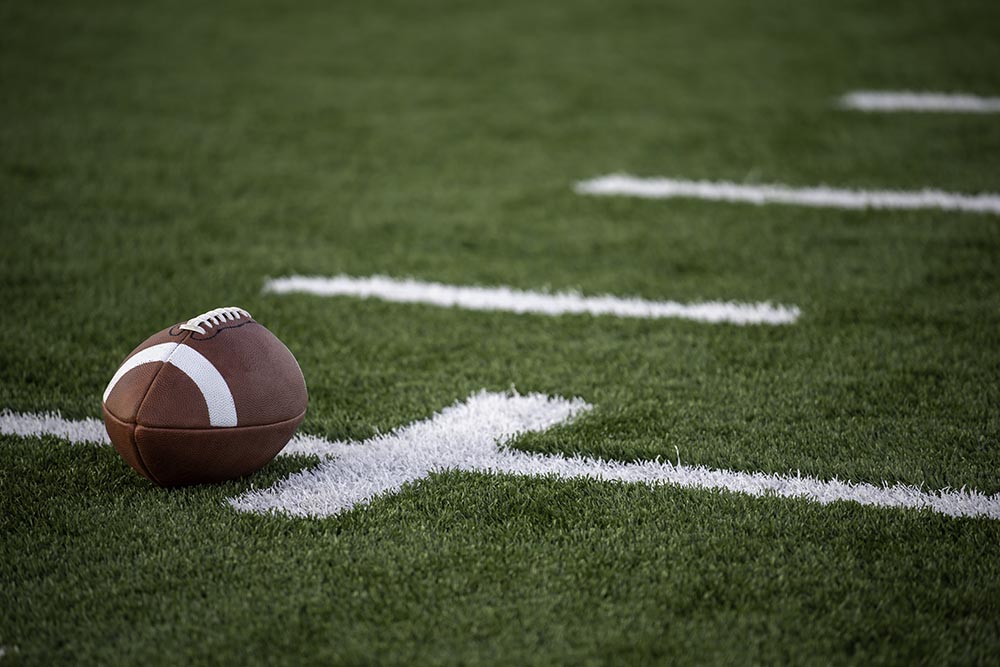 Smart Technology for Better Play
Today's sports turf is smarter than ever. Designed with porous backing, sweat and sports drink spills effectively wash off and through the turf surface. Turf infill, which provides structural integrity for the overall surface and protects the porous backing, can be customized to address specific needs. Specialized infill features include:
anti-bacterial
odor-controlling
surface heat control
greater traction options
heavy-use safeguards
Give yourself and your players the home team advantage of quality sports turf. Trust All American Turf Solutions for expert design and professional installation. Contact us today to get started.