Four Benefits of Installing Artificial Grass on Your Commercial Property
When it comes to commercial property ownership, both the interior and exterior should always be as attractive as possible. In addition, landscaping is a significant aspect when it comes to the visual appeal of your business property. This is because a nice design may express a great lot about your organization. Maintaining lush, healthy grass on your business property is vital for its visual appeal. However, the upkeep, labor, and time necessary to maintain your lawn in exquisite shape could seem intimidating. However, because artificial turf has gorgeous grass year-round, your company may gain a range of advantages. Consider the following advantages of installing artificial grass for your business property: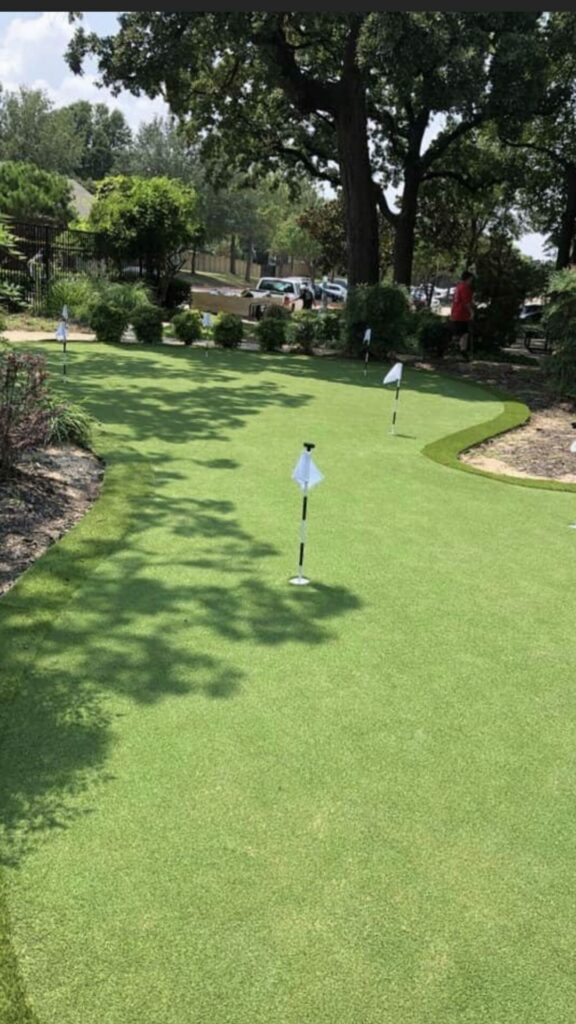 1. Environment-Friendly
In addition to being environmentally friendly, synthetic grass does not require the usage of much water, fertilizers, or pesticides. The ecology, local wildlife, nearby ponds and streams, and even human health benefit from decreased chemical ingestion. Therefore, artificial grass is useful to the environment.
2. It Decreases Expenses.
Due to the lifetime of artificial grass, there is no need to buy seed or sod, insecticide, irrigation repair supplies, fertilizers, lawn mowers, or other materials for lawn care.
3. Clean and Safe
When it rains, conventional surfaces may be problematic. Mud may make your property look ugly and unsafe. Additionally, the dirt can be carried into your flooring or carpets, making the entry unattractive. Improved drainage systems and the ability to avoid dirt, puddles, and other difficulties related to natural grass are removed with artificial turf.
4. It Has A Nice Appearance.
Turf delivers a professional look and a high degree of upkeep to your company site. Even before your consumers visit the site, they will have a great first impression of you. Turf aids you in ensuring that your commercial property is comfortable and visually beautiful. It stays green and attractive throughout the year.
Final Thoughts
Artificial grass is a cost-effective, eco-friendly method to achieve a beautiful, natural-looking lawn while minimizing landscaping and maintenance expenditures.
If you are contemplating putting artificial turf on your business property, do it promptly. Contact All American Turf Solutions today for more information on artificial grass.