Why You Should Go With Synthetic Grass
When it comes to your landscaping, you have a lot of decisions to make. You want to make sure you make the right ones, especially when it comes to something as important as your lawn. One alternative that you should consider for your lawn is synthetic grass. This is a grass that is made completely of synthetic fibers, but looks and functions much like real grass. Here are three reasons why you should go with synthetic grass.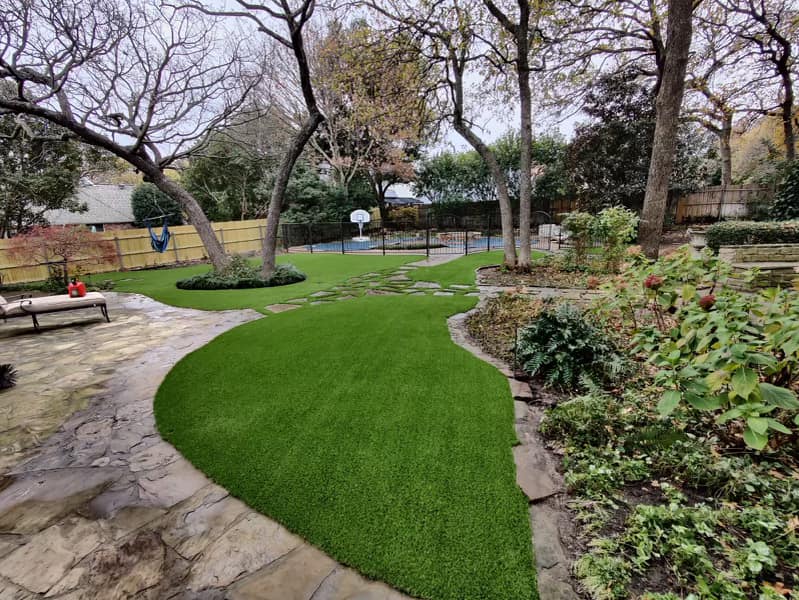 No Allergy Worries
One excellent reason is because you don't have to worry about any allergy issues. Those with seasonal allergies may be irritated by regular grass, but this grass contains none of these. This is perfect if you are sensitive to grass, but you love the idea of having a yard that is functional.
Care Is Minimal
When it comes to caring for your synthetic grass, the care of minimal. This is excellent because you don't have to worry about watering it, mowing it, weeding it, fighting off diseases, etc. This can save you a great deal of worry, time, and money, and it still allows you to enjoy a lot of the benefits that come along with having grass.
It Always Looks Great
Synthetic grass isn't living, so that means it doesn't go dormant in the winter, it doesn't die, and it doesn't get unruly. This is excellent for you because, even if you don't do anything to it, you know that it will look great. This is perfect if you are someone who is busy, and you simply don't have a lot of extra time to take care of your lawn.
To learn more reasons why you should have artificial grass, or to get your synthetic grass planted today, visit us at All American Turf Solutions.