8 Of The Best Artificial Turf Options
If you want to have the look of grass, without all the hassle, then artificial turf is an excellent option for you. Artificial turf is made to look much like grass, but is created from yarn fibers that help it to look and function like real grass. There are a lot of great reasons to get artificial turf installed by All American Turf Solutions, and you have a lot of awesome options to choose from. Here are some artificial turf options to consider.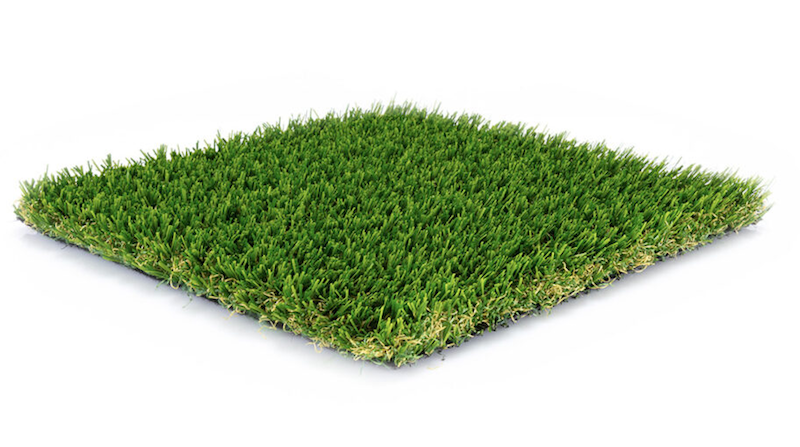 Bermuda
The Bermuda series of grass is made of olive and field green fibers. These fibers are made with cooling technology that help to keep this turf cool, even when it gets hot outside.
Coastal Blend
The Coastal blend series is more apple green in color, and it has a very realistic 3D appearance. It is also very soft to the touch as well, which makes it perfect for walking on barefoot.
Fescue Blend
The Fescue blend series offers the deepest color of green available and has a nice blend of greens and browns. This allows it to look very realistic, and is considered the most realistic-looking turf on the market.
Glacier Blend
The Glacier blend series is made to look very green and lush, much like the grass found in Iceland and Northern Canada. This turf also has the same cooling effect that it allows it to stay cool, even when it is hot outside.
Mohave Blend
The Mohave blend series it both tall and thick, making it perfect for creating a lush lawn. It is great for a front or backyard, and the CoolFlo technology allows it to be 15 degrees cooler than regular grass.
Natural Blend
The Natural blend series is made to look natural and blends in well with other Southern grasses. It has a lot of olive greens, as well as some brown tones.
Sierra Blend
The Sierra blend series is made to look like South Atlantic turf. This is done by creating a grass that includes both rich greens, and bright greens. It also has CoolFlo technology, making it comfortable in the heat.
Pacific Blend
The pacific blend series mimics the grass of the Pacific coastline and is very durable. It is resilient to damage, while at the same time very soft when you come in contact with it.
To learn more about artificial turf options, contact us today!