All You Need to Know About Artificial Turf Drainage
Installing artificial grass can be a great way to brighten up a dull front yard or remedy a lawn that has refused to grow. Synthetic grass is preferred because it is low maintenance, affordable, durable, and aesthetically pleasing. Despite its positives, the most common question people usually have is does it drains water. If you are considering having artificial grass, here is all you need to know about its drainage.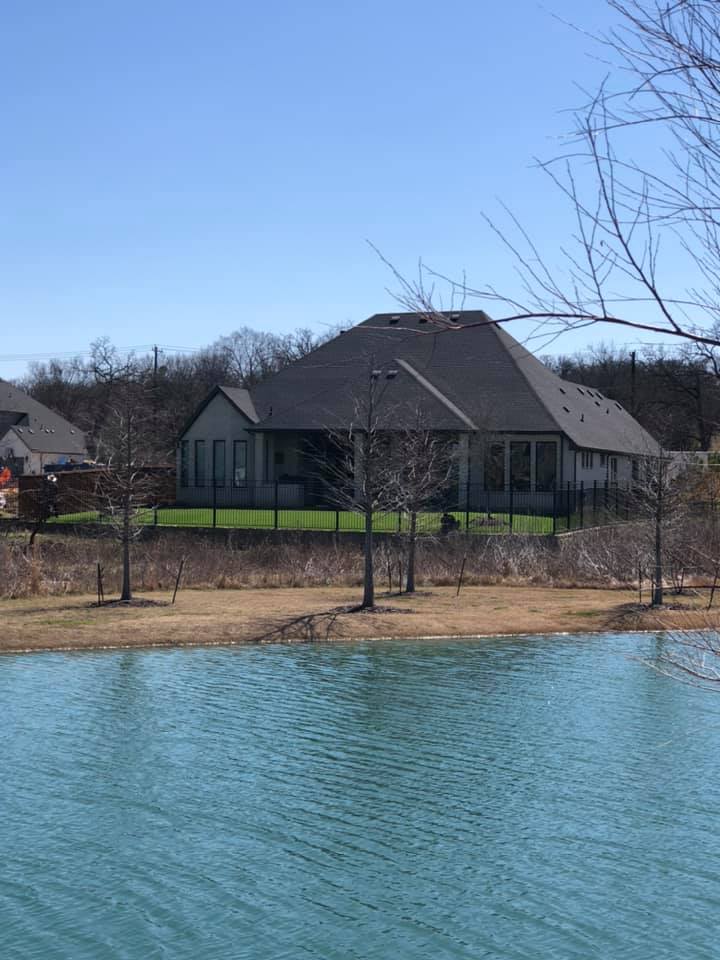 Does Artificial Grass Retain Water?
A high-quality artificial lawn won't retain moisture. Artificial turf occasionally has a superior ability to drain water than natural turf! Choosing an artificial grass that can drain effectively and permit water flow is crucial. The backing of many fake grass varieties is incredibly porous, allowing water to pass directly through and into the soil.
How Does Artificial Grass Drains Water?
Water from artificial grass is drained through the backing to which the fake grass blades are attached. The substance used to make the backing of fake grass is typically very porous, allowing water to pass through the surface underneath into the ground. Although it does not drain water down as well as it might, it also permits water to evaporate out.
Can Artificial Grass Flood?
Despite their capacity to drain, artificial grass turfs can flood. The base or soil beneath the grass, whether artificial or natural, becomes oversaturated with water, producing floods, just like it can happen on genuine grass lawns. But this rarely occurs unless there is a tremendous amount of water present. It can happen to anyone, but it is more often with artificial grass that was done improperly or is of poor quality.
3 Artificial Grass Drainage Issues
Choosing the Wrong Artificial Turf
Because each artificial turf type has a distinct function, choosing and installing the incorrect kind might result in unappealing results and unsatisfactory performance. Additionally, drainage issues may arise. If you use fake grass that is intended for the soil on concrete instead of dirt, you will probably have drainage issues.
Sub-standard Base Preparation
When the base beneath the fake grass is not adequately prepared, it becomes the second most prevalent issue. As a result, the grass may develop pockmarks and holes. Even while some of these gaps might be hidden once the artificial grass is set up, they might still be problematic later, notably whenever it comes to filtration.
Odor Issues
Artificial grass can smell with time, pets commonly use it as a restroom, and rainfall can collect in the holes underneath. This can be resolved with an artificial turf deodorizer, which can eliminate odor-causing bacteria or other contaminants without affecting the artificial grass's appearance or condition.
Enhances curb appeal
A constant aesthetic feel for your outside area
Comfortable gatherings and meetings outside

Homeowners are slowly embracing the use of artificial turfs. To learn more about artificial turf benefits, get in touch with All American Turf Solutions (contact us) to get started. Contact us today and get an estimate.