3 Reasons Why Artificial Turf Is Perfect For Your Playground
If you are looking for an excellent type of flooring material for your playground, you should consider installing artificial turf. There are so many awesome reasons to use this kind of turf and several benefits that come along with installing it. Here are three reasons why artificial turf is perfect for your playground.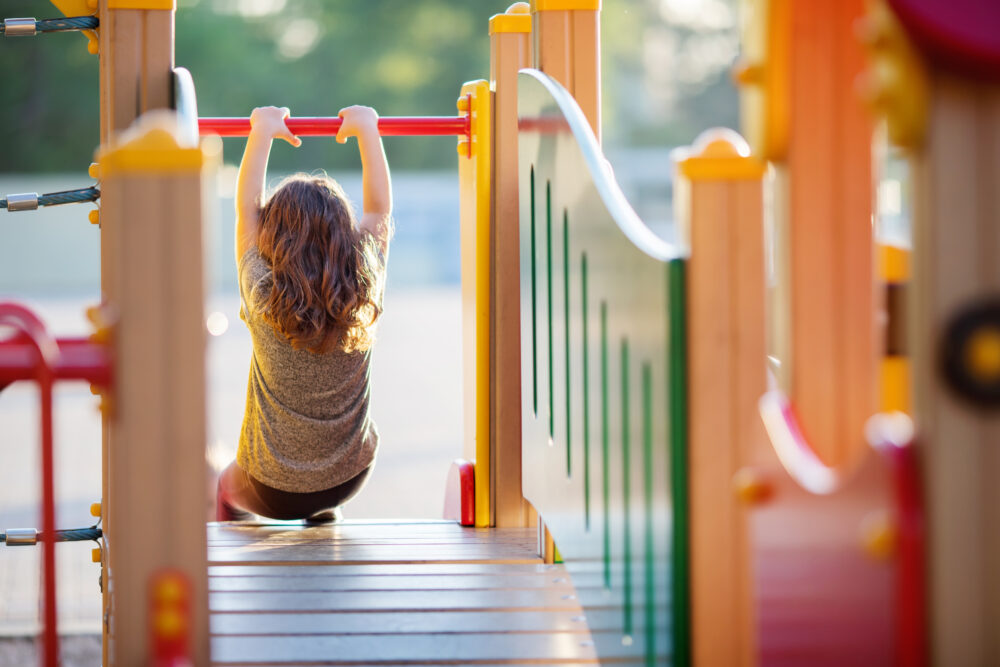 Turf is Soft
One excellent reason to install playground turf is because it is very soft to walk on. This is important for children because you don't want something that is going to poke them, give them burns when sliding on it, hurt to jump on, etc. The turf is made from synthetic fibers that offer a soft cushion for children to walk on, with or without shoes. This is often a lot safer than other types of playground materials, such as wood chips, rubber tires, dirt, etc.
It Is Made To Last
Another great reason to go with turf is because it is made to last for a long period of time and withstand a great deal. This is important because the playground turf is an investment, and you want to make sure that it is worth it. You also want to make sure that the turf will be able to withstand kids walking and running on it several times each day, and this is exactly what playground turf can provide for you.
It Is Environmentally-Friendly
Playground turf is also amazing because it is environmentally-friendly. The turf itself is environmentally-friendly because it is free from chemicals. You are also helping the environment by reducing emissions because the turf doesn't need to be mowed or trimmed at all.
To learn more reasons to go with playground turf, or to hire a professional to help you install your turf today, visit us at All American Turf Solutions.