Four Key Benefits of Using Artificial Turf for Commercial Putting Greens
Creating a positive first impression is important for any commercial property. Potential customers will most likely judge your business by its outward appearance. Artificial turf will help you create a good impression without much maintenance that natural grass requires.  Below are four reasons why you should consider artificial turf for commercial putting greens.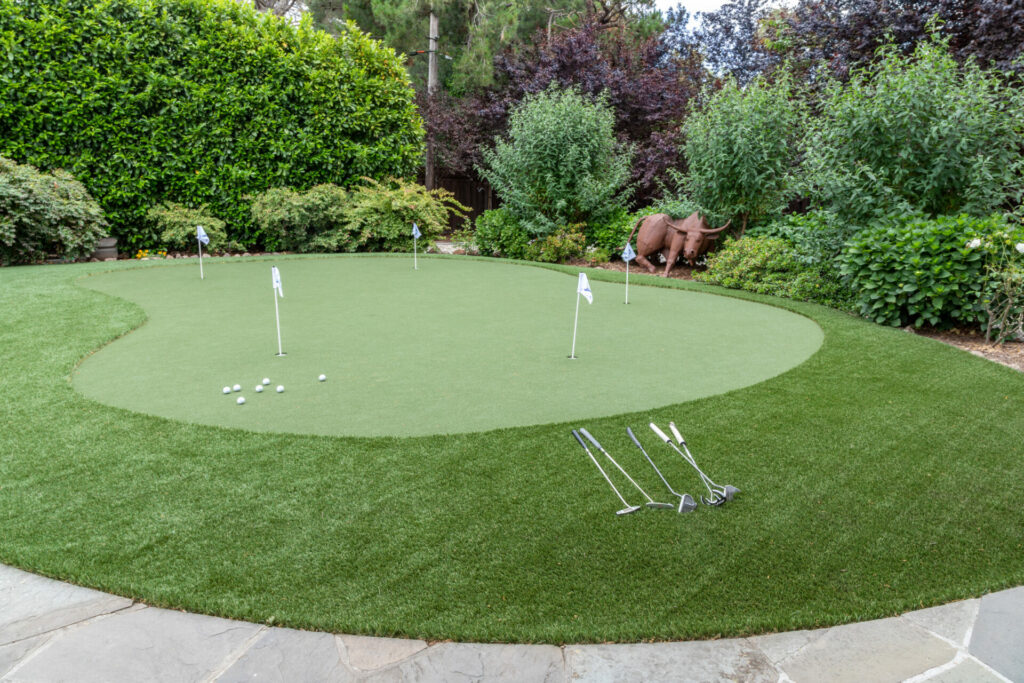 1. Low Maintenance and Costs
Natural grass requires regular maintenance, which involves mowing, weed control, and fertilization to keep it looking neat. To get these services, you will have to incur the costs of a professional. If you choose to maintain the grass on your own, you will spend time keeping it neat instead of doing more important tasks that will improve your business.
Artificial turf requires little maintenance. You will be at peace knowing your commercial property has a quality product that will always stay green.
2. Environmentally Friendly
Artificial turf is eco-friendly because you do not need to regularly use chemical treatments such as pesticides and fertilizers. These chemicals will not be washed off in the rain and end up in the water systems. There will also be a reduction in carbon footprint and less pollutants will be released into the environment.
Keeping your grass watered can be expensive, especially if you have a large lawn. Artificial turf will help reduce your water bill because it does not require watering. It is the perfect solution for a business aiming at conserving water while maintaining an appealing lawn.
3. Custom Designs
Commercial putting greens are available in a wide range of shapes and sizes. A custom design which fits perfectly into your commercial lawn, will create a gorgeous putting green that will enhance your yard's beauty and not look out of place. Your space will look beautiful and appealing.
Artificial turf also offers durability against weather conditions and foot traffic. Therefore, your business will be appealing all year round.
Are you a business owner looking to install artificial turf for your commercial property? All American Turf Solutions has high quality turf that you can choose from. Contact us today.